Please check with the organiser to confirm events are running. I will always try to post lastminute changes on socials.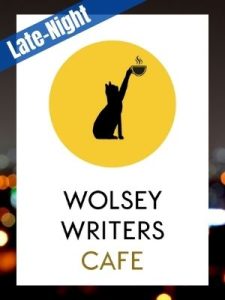 Friday 24th June at 7:45pm at New Wolsey Theatre, Ipswich – upstairs bar. Wolsey Writers LATE CAFÉ – An evening of spoken word and flash fiction. Join us for a drinkie and creative writing peer support. Free.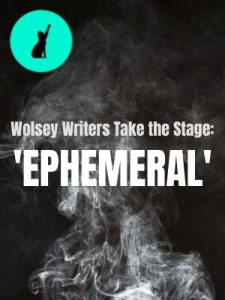 Saturday 25th June at 12:30pm at New Wolsey Theatre, Ipswich – taking the stage for the first time! Wolsey Writers: EPHEMERAL – A scratch show of short scripts in performance. Brand new work by creative writers from Suffolk. Free.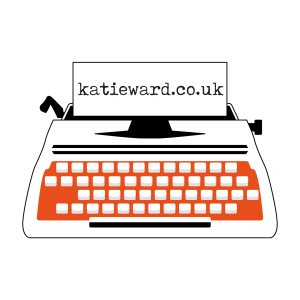 Summer 2022 – I have limited availability for WIP Consultations.